Contractor Services
Call City Waste for all of your dumpster needs, and be assured of fast delivery and pick up.
Residential Services
It's time for spring cleaning, remodeling project or construction. Contact us to find the best waste solution for the size of your project. 
Green Disposal
Safely dispose of your roofing materials and more with City Waste's green disposal solutions.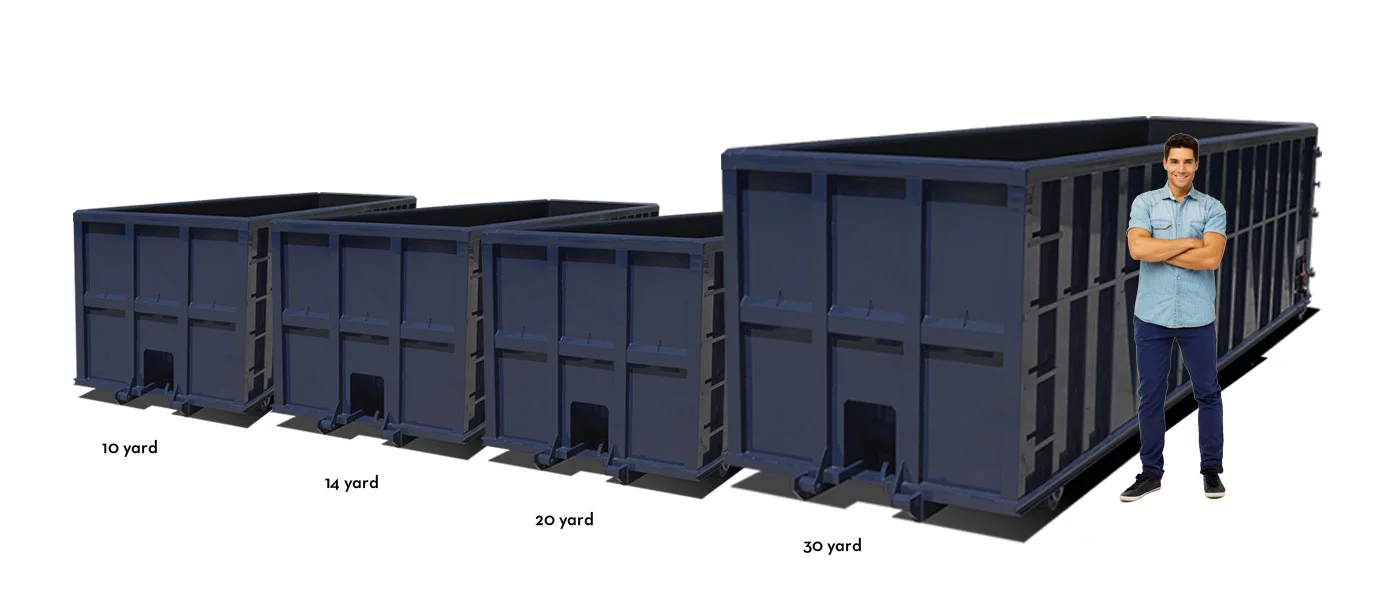 City Waste, Inc. Disposal Services
We work with homeowners, residential and commercial contractors, and businesses to help manage waste disposal with our roll-off dumpster services.
When it's time for spring cleaning, remodeling project or construction project, you'll have to deal with a lot of garbage waste. If you have nowhere for that garbage to go, the trash will quickly build up, cluttering your workspace. And that clutter could turn into tripping hazard, so your workspace becomes a potential danger zone.
Discover why we're the top choice for homeowners and contractors when renting a temporary dumpster in Madison!  We provide affordable, simple pricing backed up with serious service.
Serving the needs of all area contractors
Our dumpsters come in multiple sizes including 10 yard, 14 yard, 20 yard, and 30 yard roll off dumpster capacities and we offer the following contractor services:
Multiple waste types accepted (C&D, Recycling, ordinary job site waste)

Variety of container sizes & types

Recycling services for clean materials

Green project disposal including shingle recycling and C&D waste
We care for the environment
The environment is important to us. Therefore, we strive to recycle material whenever feasible. As a participant in the Dane County Landfill Construction and Demolition (C&D) recycling program, we are approved to collect specific debris in sorted or mixed loads for recycling.
Safely dispose of your construction project waste or roofing shingles and materials with City Waste's green disposal solutions.